Trusted After-School Programs For Over 15 Years
Passionate Leadership And Heartfelt Teachers Who Love Being Part Of Your Child's Fun Learning Club
After School Care Serving Various Cities In Oregon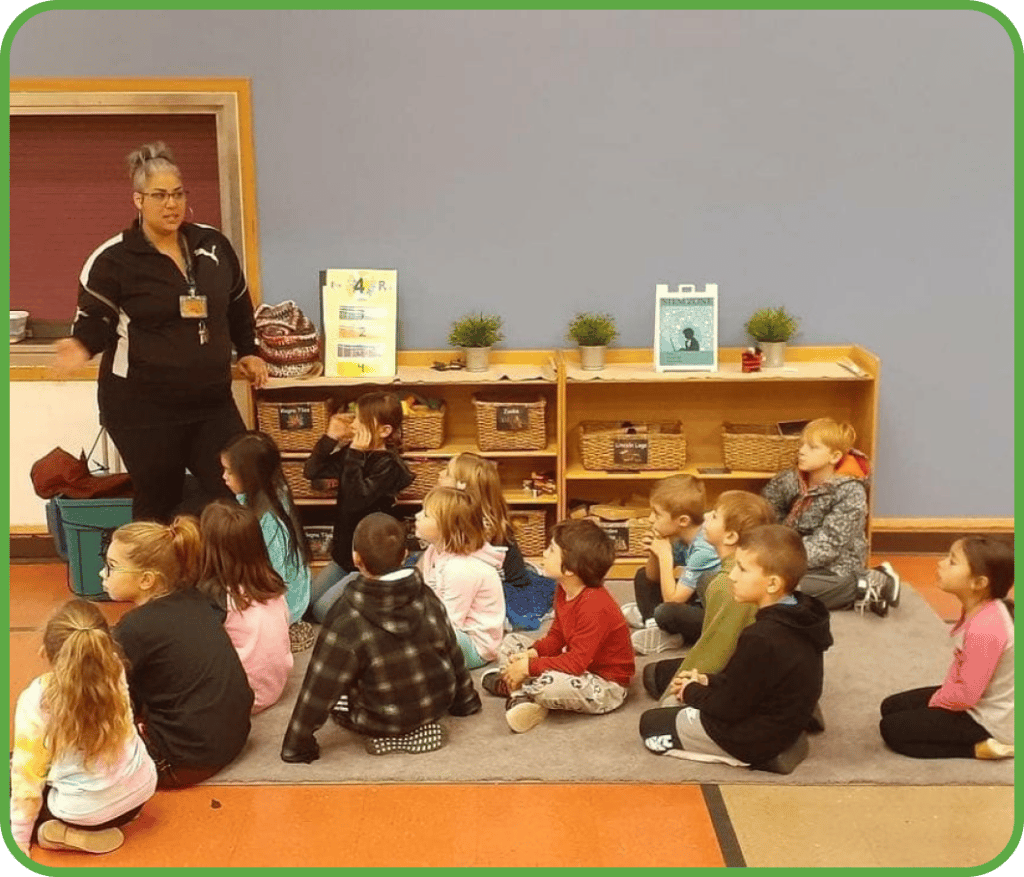 Partnering With Experts Contributes To A Top-Notch Learning Experience
Community partnerships benefit students, families, and staff. Libraries, Tigard Aquatic Center, and Western Psychological and Counseling Services are among the many who share their expertise and services here so your child gets the early learning experiences quality they thrive on.
Our Mission Statement Is Our Promise To You
To support children and youth in discovering and developing their talents, strengths, and skills through an enriching, fun, and inspiring after school environment.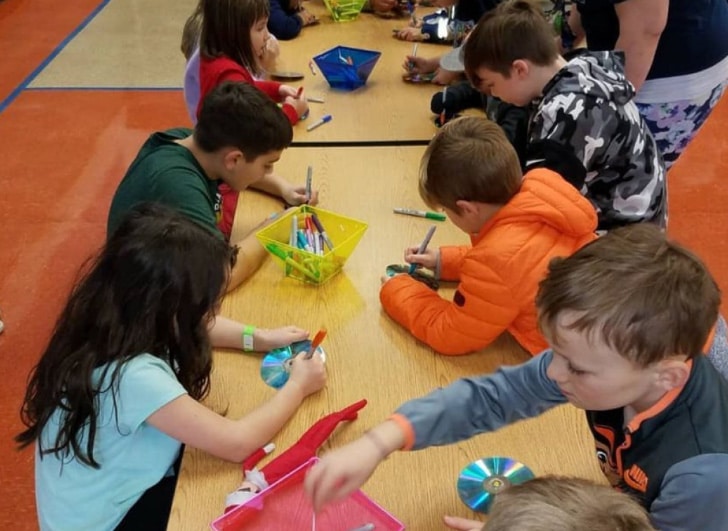 Our Philosophy Stands On 5 Pillars Of Strength:
Giving Back Models Some Of Our Key Core Values
Education is the key to lifelong success.
As such, a gift of $52,000 in community scholarships puts action to heart, illustrating a commitment to bettering locals' lives and creating a healthier community for all.
Experienced And Educated Leadership You Can Trust
Andrea Wortman has worked with children for more than 25 years. She started a highly accredited after-school program in 2002, and in 2006 brought it to school campuses.
Club K is short for Kids Kastle on Campus–today outfitted with various Activity Zones that set it apart. Exceptional hands-on learning experiences that children LOVE are at the heart of all we do.
Knowing that each child is unique, we adapt and support children as individuals within our program framework. Our life's work is inviting every child to thrive with the love, care, and knowledge they gain within our community.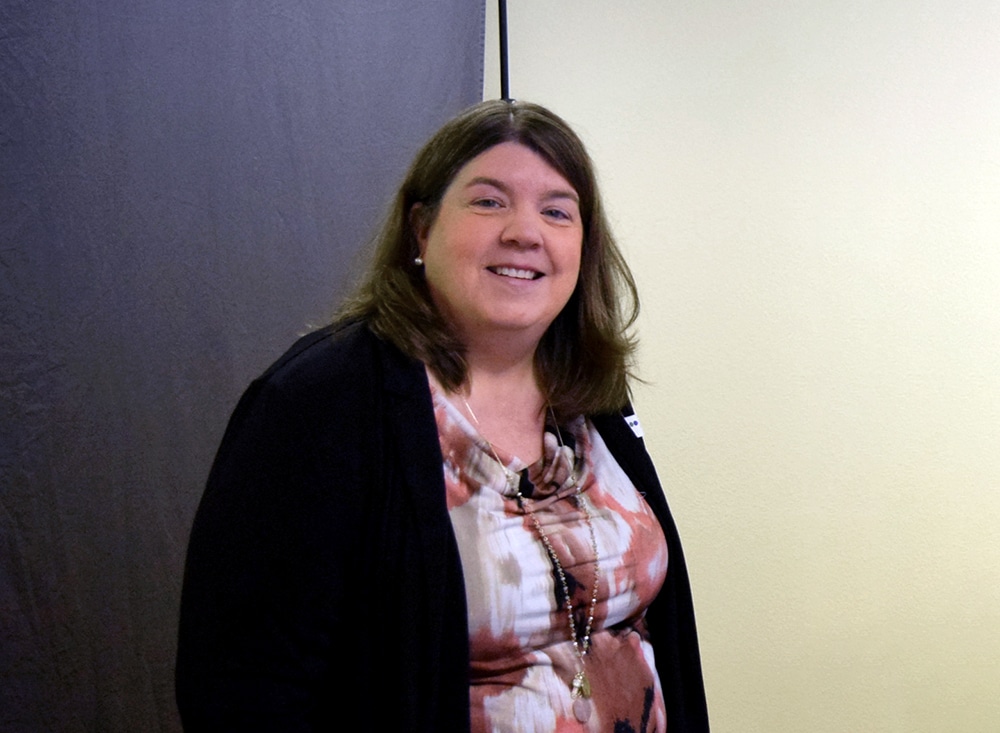 Andrea has a bachelor's degree in elementary education from Central Missouri State University and a bachelor's degree in early childhood education and was a licensed teacher for ages birth through 8th grade, and worked with children with special needs for five years.
Watch The Magic Unfold When Your Child Joins Club K
We Have 4 Great Ways To Serve Your School-Age Child:
Safe, Easy, On-Site After School Care With Club K Classes© Included For You
All-Inclusive Care That Beautifully Blends Themed Learning, Play, And Fun
Kids Stay Connected To Learning With Zoom Classes & Video Subscriptions
The "Never Stop Exploring" Club K Camps© Delight Your Child All Summer
Safe, Easy, On-Site After School Care With ClubK Classes© Included For You
All-Inclusive Care That Beautifully Blends Themed Learning, Play, And Fun
Kids Stay Connected To Learning With Zoom Classes & Video Subscriptions
The "Never Stop Exploring" ClubK Camps© Delight Your Child All Summer
Caring, Qualified Teachers Come To You; The Ultimate In-Home Care Option